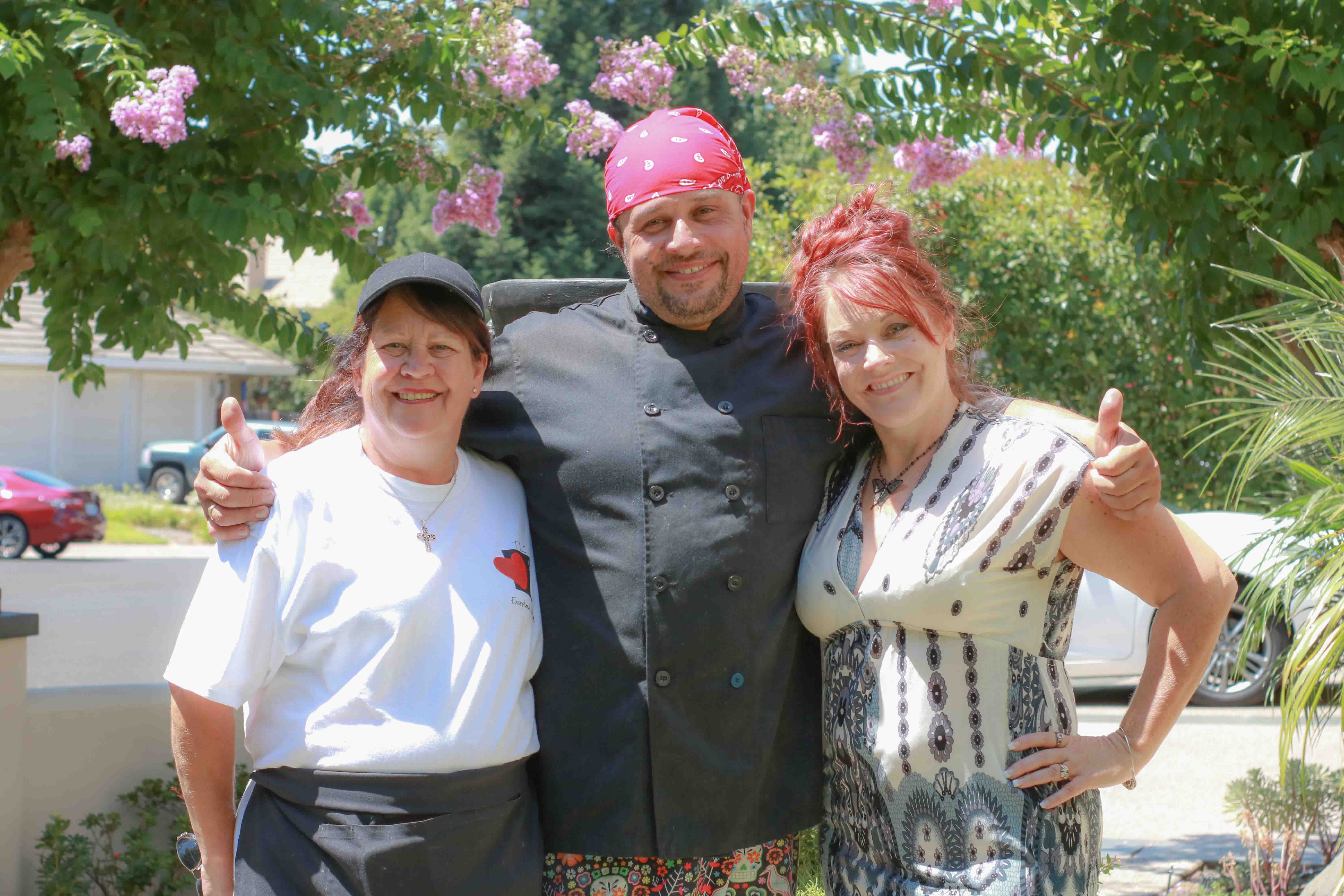 A Message from Dawn and Nestor Clavijo Owners of TLC Catering
Best Sacramento Caterer : TLC Catering
We always want to create a family-owned business that would allow our passion for food and our love of people to come together. TLC Catering has given us the opportunity to share what we love with you.
We pride ourselves on being able to provide you, your friends, and your family delicious, homemade food, using the freshest ingredients and adding our own personal touch.
Each menu item is carefully made by our chef Nestor Clavijo, who has been professionally trained, and has worked as a sous chef alongside world class chef Wolfgang Puck.
Nestor's experience includes a wide range of culinary talent. Utilizing this talent, one of TLC Catering's specialties is in creating unique and custom menus. Such as brunch, barbeques, holidays, fine dining, wedding receptions, and personal chef services.
Because of popular demand, we also offer these services to be purchase as gift certificates, for that certain someone who may already have everything.
Thank you for the opportunity to help make your event special. We sincerely appreciate your business and value you as our customer.
Bon appétit!
TLC Catering
"Finest Sacramento Catering"