Best Sacramento Caterers
TLC Catering has been such a great success because of our team. From our 5 Star talented and great chef to our delivery drivers, we all hold ourselves to the highest standards in our industry. We believe our team is one of the greatest here in Northern California. TLC Catering strive to meet and exceed all expectations every interaction we have the opportunity to exceed at. We love what we do and do what we love at TLC Catering.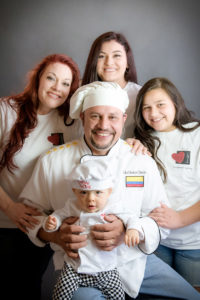 Dawn Clavijo
Owner & CEO
With over 15 years of experience in the catering business, our Founder & CEO, Dawn Clavijo, founded this company on the principals of excellence. TLC Catering executes delicious cuisine and holds itself to the highest-quality presentation and service. We are committed to give each and every client the best cuisine and service. Regardless of the size of the event, the type of occasion, or the budget.
Our company have established a stellar reputation for taking care of our customers personally, providing impeccable service, domestic and international cuisine selections, and attentive, professional follow-up. We are well-known for being a valuable resource for all catering, design, rental, and planning needs. To provide you with choices that will amaze your guests and exceed all expectations.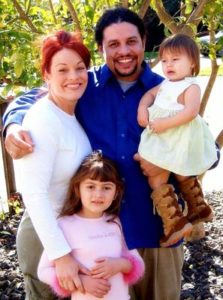 Nestor Clavijo
5 Star Chef
Each menu item is carefully created by our chef Nestor Clavijo, who has been professionally trained, and has worked as a sous chef alongside world class chef Wolfgang Puck.
Nestor's experience includes a wide range of culinary talent. Utilizing this talent, one of TLC Catering's specialties is in creating unique, custom menus for brunch, barbeques, holidays, fine dining, wedding receptions, and personal chef services.